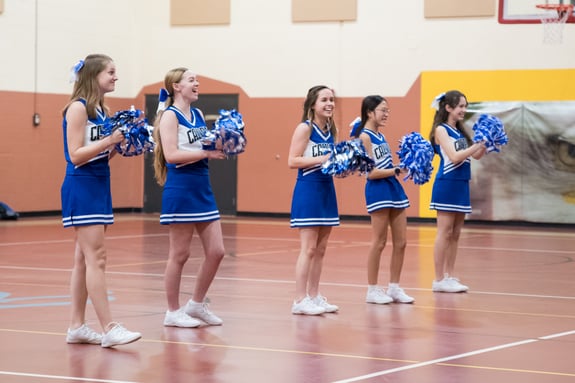 Location
Calvary Chapel Academy
ONE SCHOOL, ONE TEAM
Calvary Chapel Academy was launched with the vision to raise up godly generations of young people, who love the Lord with all their heart, mind, soul, and strength, who serve Him in both their vocational calling and in the local church, and who worship the Lord in the beauty of holiness.
"Tell it to your children, and let your children tell it to their generation." Joel 1:3
Melbourne
Melbourne
2955 Minton Road, West Melbourne, FL 32904
Preschool - 12th Grade Classes Available
Melbourne Campus
Our Melbourne Campus is the primary location for Calvary Chapel Academy and is south-centrally located in Brevard County. This campus offers Early Childhood Education through 12th grade.